Home Page Content
About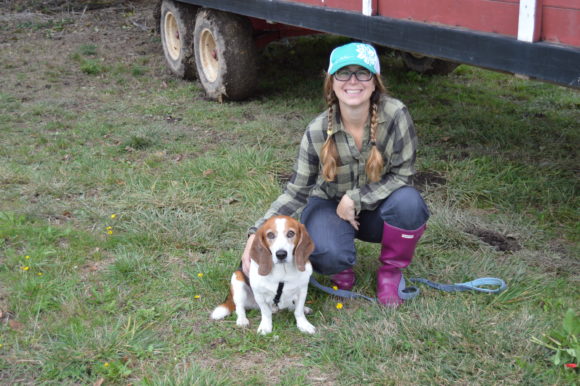 Welcome!
My Life With Dogs (PDX) is a blog about health and wellness (with an emphasis on alternative techniques), enrichment ideas for dogs and outdoor tales.
I live with three hounds in the Pacific Northwest – two Doxies and a Beagle/Basset Hound mix.
As a Certified Veterinary Technician, I use my knowledge to inform stories on health and wellness topics. I'm not practicing but continuing my education through workshops is a high priority. Readers can expect product reviews, updates on my senior dog and how living with a reactive dog changed my life.
As the founder of My Life with Dogs PDX, I also contribute to animal related publications including Spot Magazine. I'm a PR practitioner as well and drive content for a number of animal clients. I sit on the board of Core Paws, a marketing platform for hard to place animals.
Read more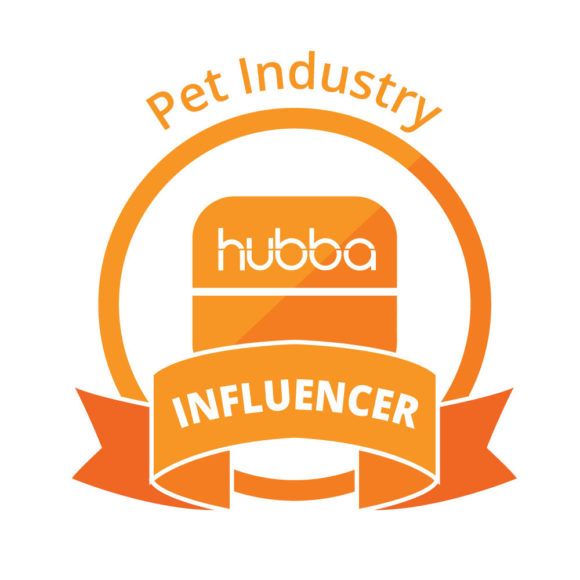 Imagilin and PetsMaxCity Brand Ambassador: Read more about why Petsmaxcity probiotics for your dogs! I'm reviewing Imagilin Technology LLC MitoMax probiotics in a series of blog posts and readers can get a 10% discount on their orders.
From Our Instagram
From Our Pinterest