5 Reasons You Should Have a Relationship With Your Vet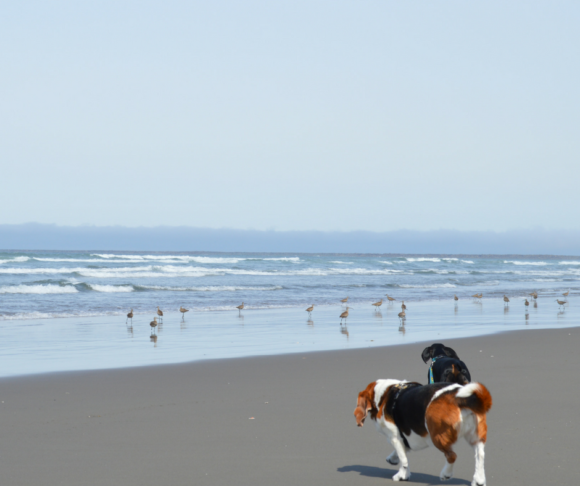 I'm not even sure where to begin with this post. I feel really strongly about this – if your animals don't see a Veterinarian you respect and if you don't have a relationship with your Veterinarian you should consider changing hospitals. As your animals age there are a lot of decisions that need to be made -some easy decisions and others are not.
My senior dog is on a number of medications and I can text our Veterinarian if need be to ask about things like, "Can I add Prednisone if I have Bruisy on Tramadol?" – the answer is yes and NO to NSAIDs
What about dental surgeries? Talking through the best action to take if your dog is a senior and the most appropriate protocols for dogs that may need a special pain management plan is crucial and if you have a relationship with your Vet this conversation should be easy.
Simple questions about ear cleanings and nail trims – you can work with your Vet or a tech to find solutions to challenges and the'll be happy to help you navigate through these weekly regiments.
Emergencies: When there is a real emergency and you are stressed about the situation this relationship couldn't be more important. Every question seems dire.
You have a pet sitter staying with your animals and you're traveling but you trust your Vet if there is an emergency while you're out of town to help your pet sitter navigate through what to do.
Resources: You should also consider a AAHA accredited hospital. I wrote about that last summer and given the importance of drug protocols and patient care, I would prioritize this as well.
You may have two or more animals? The questions then double or triple in my case – living with three dogs generates a lot of medication and nutrition questions each week — sometimes each day!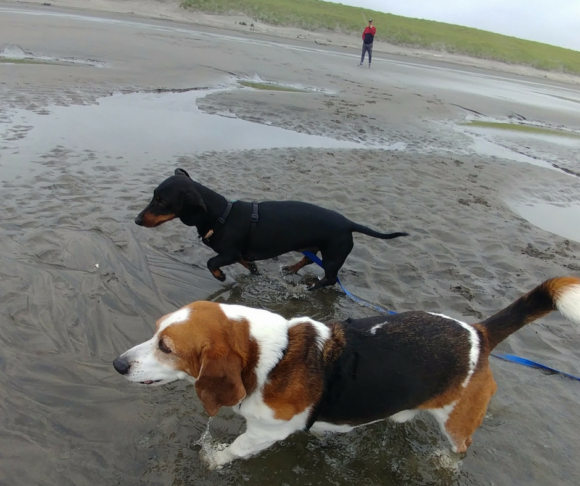 Pin Me!