Animal Tattoos: Top Five Reasons to Get One or Two!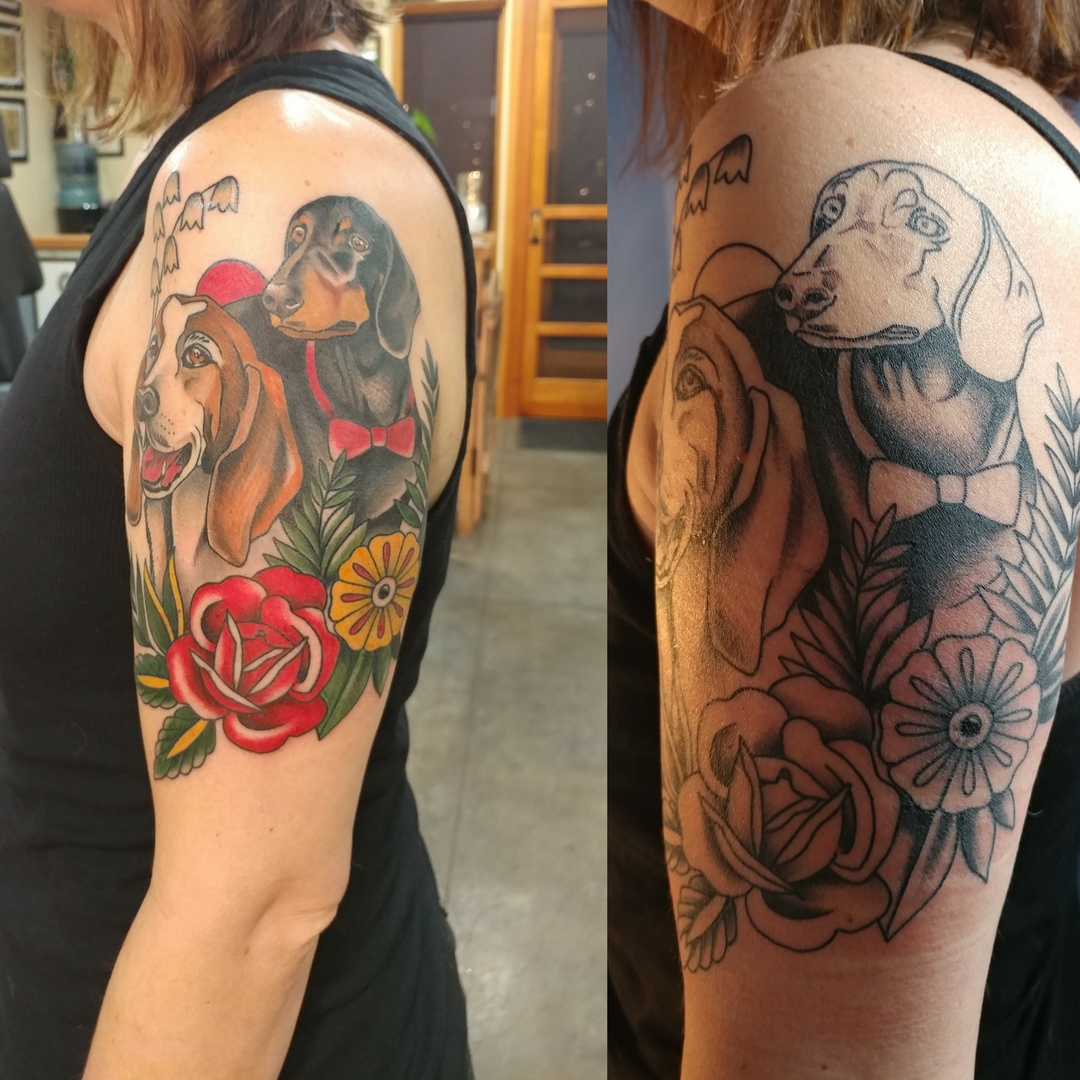 Top Five Reasons to Get an Animal Tattoo
Put this on your bucket list: This has been on my Bucket list! I have been dreaming about a tattoo of my dogs for many years. I approached an amazing tattoo artist at Wonderland Tattoo (in PDX) and Savannah Trevino took on my "project". I literally met with her for a consult and she came up with the concept and design. I didn't get to see it until the morning of the appointment. It was like Christmas!
Crazy dog lady: I cannot think of a better way to celebrate your life with dogs. You don't have to get a half sleeve like I did. I wanted to start big but you can simply get a smaller tattoo perhaps somewhere that isn't exposed to the world.
Milestones: I'm almost 45 years-old: Why wait? I'm getting older and older and time is starting to go faster and faster. Byt, of course, do your research. I spent a lot of time going through Instagram deciding the style I wanted and which artist I thought would best capture it.
Badassery: I'm older so I don't feel like a bad ass with my tattoo but I feel like it makes a statement about what is important in my life and I'm embracing this through body art.
You're obsessed with your animals: Lately with the world a little bit of a hot mess, I prefer my dogs over some people. Yes, I said that out loud.
Thank you, Savannah!
My Tattoo Experience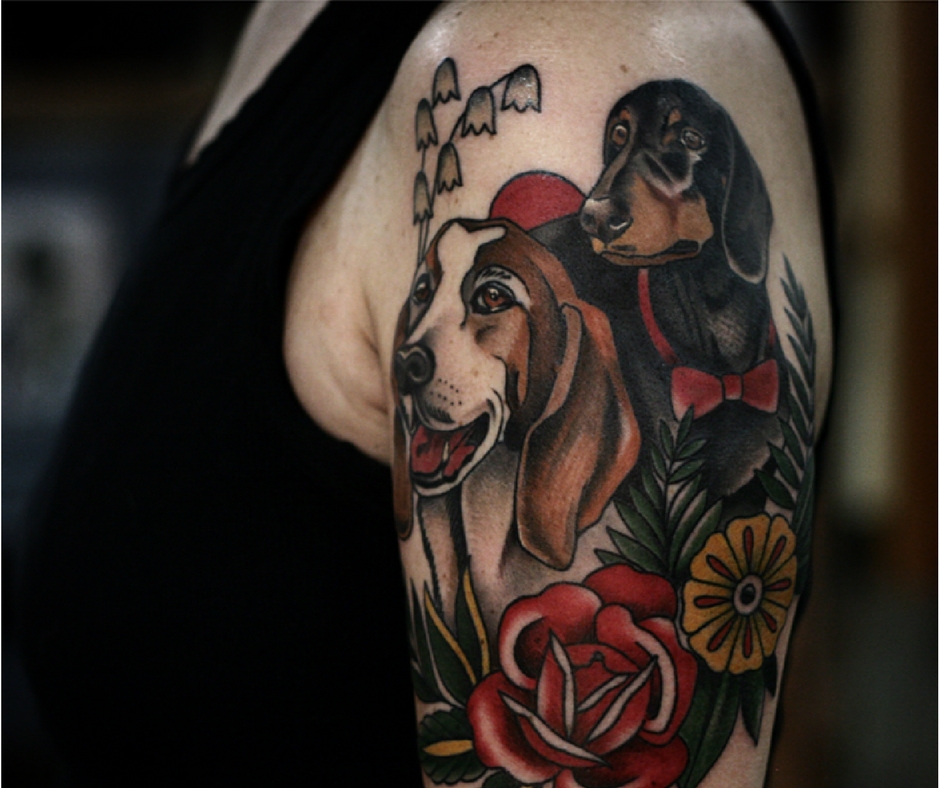 courtesy Savannah Trevino!
Resources:  
Pin me!