The Bow Wow Film Festival Comes to Portland on October 16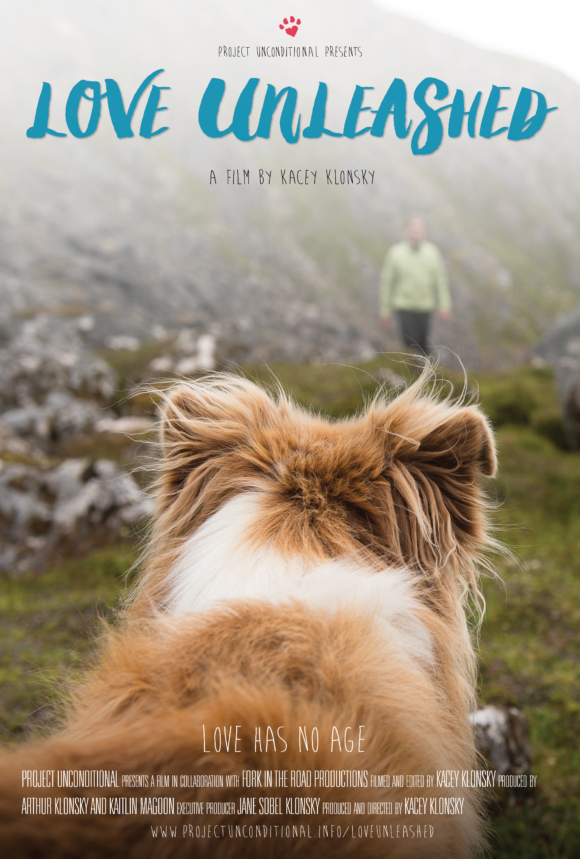 More about Project Unconditional!
The Bow Wow Film Festival is coming to The Hollywood Theater on Sunday, Oct. 16. It starts at 5 p.m. and tickets as well as the trailer can be found here: www.Bowwowfilmfest.com. Tickets are $10 general admission and $5 for kiddos 12 and under. At the door, tickets will be $15 GA and $10 for 12 and under.
This Film Festival features a number of films including one by our own Kacey Klonsky, a Portland based filmmaker best known for her photography and videography through, Project Unconditional. Her short videos of the bonds between senior animals and humans are wonderful. You can see them here.
Love Unleashed (14 min.) is a short documentary by Portland-based filmmaker Kacey Klonsky that explores the deep emotional connection between humans and their older dogs. Through a series of honest and poignant interviews, this heartwarming short film provides insights into the human-animal bond and the nature of unconditional love. Love Unleashed recently won best documentary at the first annual Oregon Short Film Festival, and is scheduled to screen at the McMinnville Short Film Festival as well as the Bow Wow Film Festival.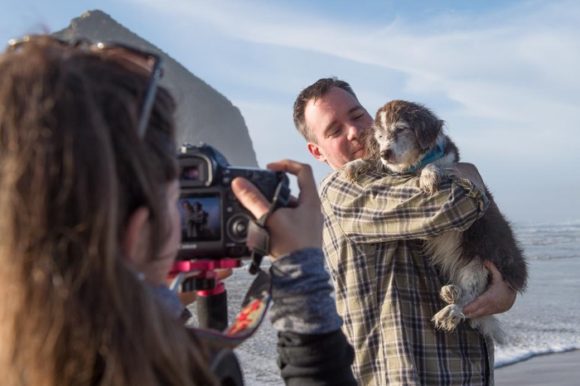 Photo Courtesy: Jane Sobel Klonsky (from Project Unconditional) 
Bow Wow has 90 minutes of award winning, funny, inspiring and passionate short films; crafted with talent and heart. Watch a puppy on his first ski adventure, a girl, her dog & a Frisbee, and Ask Frank – Advice for Dogs, with his much celebrated 'Squirrel Interview' to name a few.
The Bow Wow Film Tour is a Boulder, CO based traveling film festival that celebrates, educates and inspires all things dog, through the art of short film. The Festival collaborates with animal rescues, humane societies, and a variety of dog centric organizations, spanning the country to raise funds and awareness for adoptable animals.
100% of ticket sales benefit animal welfare organizations and for the Portland show, their partner will be The Oregon Humane Society (OHS).
"The Oregon Humane Society is excited to partner with the Bow Wow Film Festival on this fun event which celebrates the dogs in our lives. The event is a benefit for OHS and the proceeds will support our adoption, education, and animal cruelty investigation programs. Visit oregonhumane.org for more information," Stephanie Kittrell, Community Outreach Coordinator at OHS.
"We are very excited to host Bow Wow to Boulder for The Oregon Humane Society," said Susan Kelley, The Festival's Founder and Director. The folks involved in the OHS exemplify the values that inspired us to create this festival. And showcasing the passionate works of our talented filmmakers, surrounded by fun loving, dog-loving people really is a wonderful experience."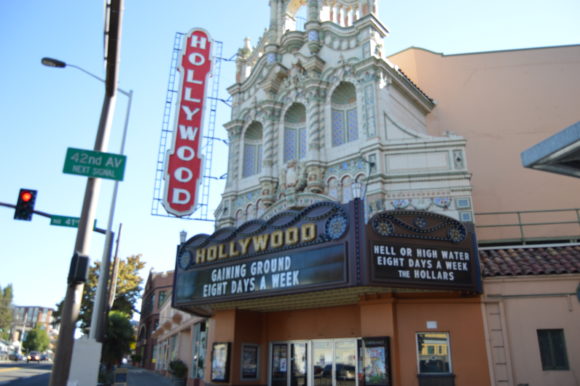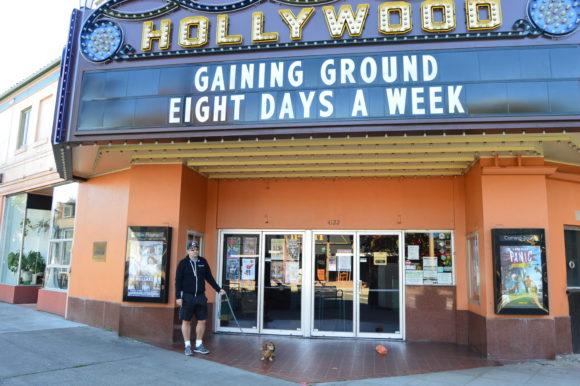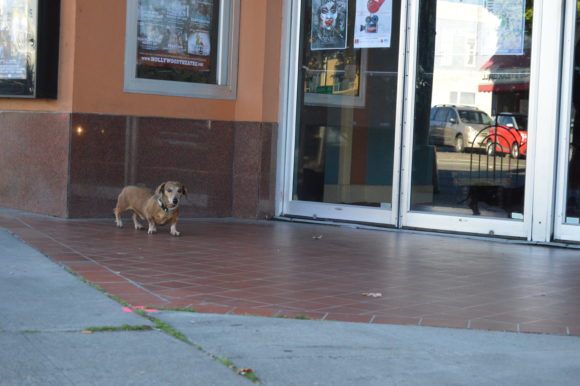 Brui at The Hollywood Theater!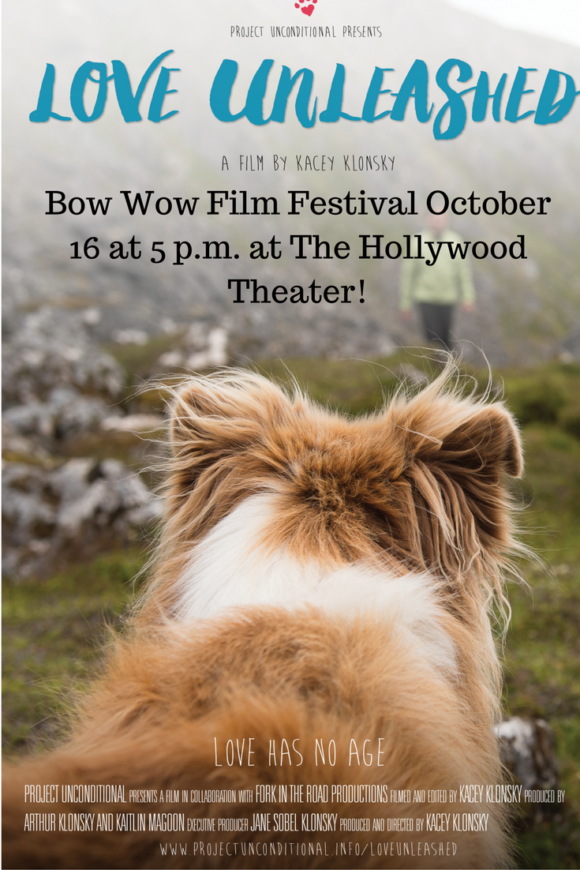 Pin me!