Bow Wow Film Festival: Feb. 25 at the Clinton Theater
Last year's Bow Wow Film Festival was so much fun. This year's event will be at The Clinton St. Theater on Sunday, Feb 25 and it will benefit Oregon Humane Society. 100% of ticket proceeds go to OHS! The show starts at 5:00 pm and doors open at 4:30 pm. Tickets are $10 for adults and $5 for children 12 and under and can be purchased online or at the door. Dogs should be left at home! But there will be plenty of goodies to take him to your four-legged friends.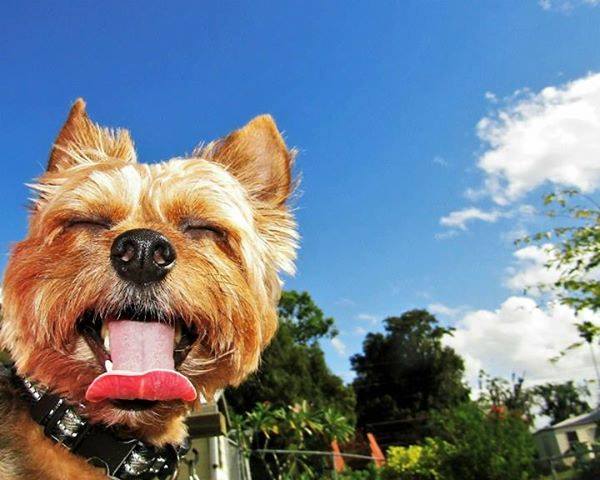 What is this?
Bow Wow is a traveling film festival that celebrates, educates and inspires all things doggie (with or without their human) through the art of short film. Bow Wow Film Fest features some of the years' best pooch themed short films all wrapped up in one beautiful, fun-loving package!  Bow Wow presents an opportunity for animal welfare groups to host an event that generates awareness as well as offers a unique and delightful way to fundraise.
The films this year highlight: working dogs, "Ask Frank" (hilarious advice column themed film) and some international movies too!
And don't miss out on an awesome contest that OHS is running for a $25 donation, you can get your pup's photo up on the big screen in the slideshow that plays before the movie starts!  Visit this link for tickets: https://events.ticketprinting.com/event/Portland-Or-25599.
Submit your donation to OHS and photo here.
Check out the trailer as there are so many great films this year:
Reviews are in!