Chewy Review: Summer is HERE…ZiwiPeak Treats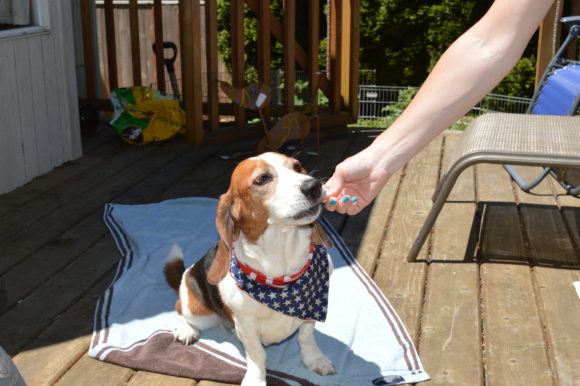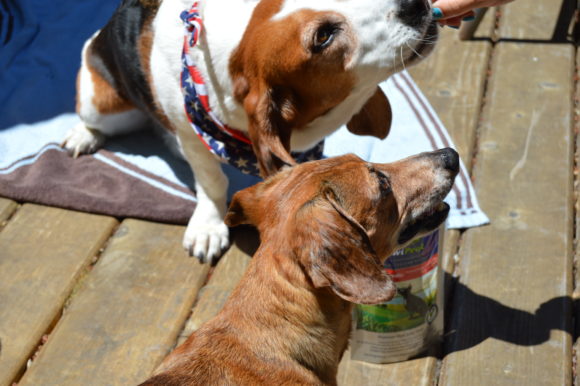 I'm a Chewy Influencer and we identify treats or toys to review every month. This month we focused on treats I could use as training treats for some upcoming dog sports events we have in July. #sponsored
We have a big Nosework trial coming up July 8. I'm constantly looking for treats I can break up into tiny pieces and my new go to will be these from ZiwiPeak. It's basically flat jerky and since the dogs already eat a raw diet, I don't worry as much about GI upset since we go through a lot of these during training and certainly a trial.
Why I love them:
Good-Dog Venison Dog Treats from ZiwiPeak contain: no sugars, salt, fillers, or grains… just venison. Each treat is 95% air-dried venison.
Hopefully the video gives you a good idea on how small these can be broken up and how much the dog LOVE these. (note that Bruisy can be finicky).
Resources:
Disclaimer: We received a bag of ZiwiPeak treats from Chewy.com as part of their blogger program in exchange for an honest review.  I only share information about products that I believe in and already fit into our doggie lifestyle and routine. Chewy.com did not compensate me for this post.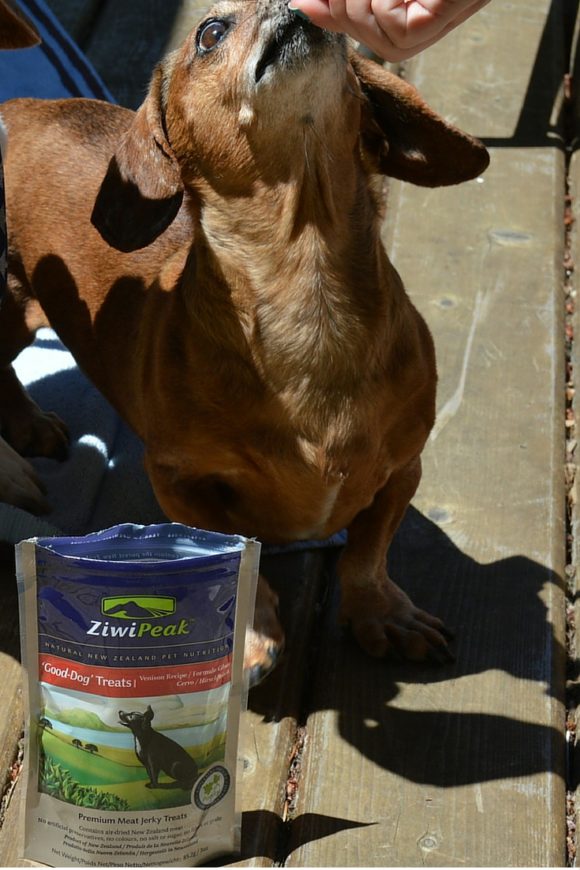 Pin me!