Choosing the Right Pet Foods: A Q&A with Dr. Marty Becker #ad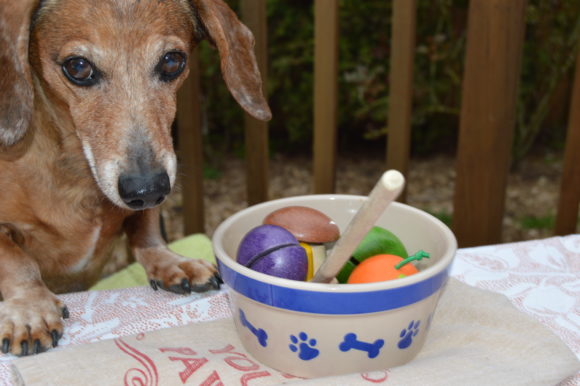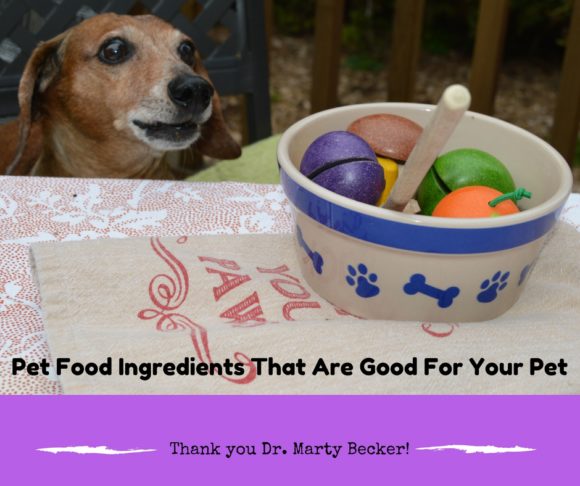 My Dogs Eat Better Than I Do! 
#ad #sponsored
I attended a live You Tube session with Dr. Marty Becker last week to learn more about how pet owners should choose ingredients for pet foods. Raised on a small farm in Idaho, Dr. Marty Becker was born "knowing" small and large animals. With over 25 books published and a globally recognized program, "Fear Free", Dr. Marty Becker is a thought leader on a wide variety of topics – and when it comes to what to feed your dogs and the ingredients to look for, folks should listen to his advice. Dr. Becker is an adjunct professor at his alma mater, the Washington State University College of Veterinary Medicine, and also at the Colleges of Veterinary Medicine at both Colorado State University and the University of Missouri.  (His full bio is at the end of this post).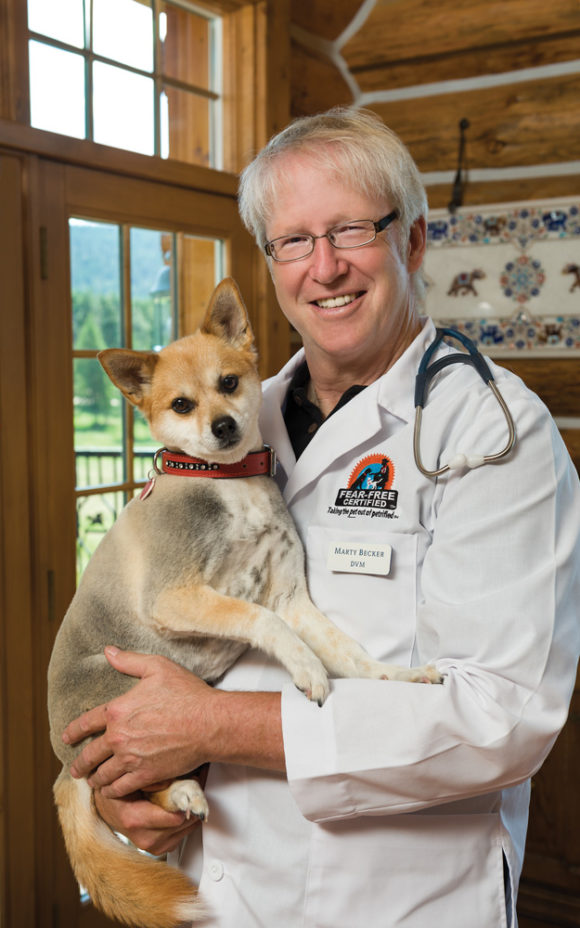 Dr. Marty Becker
As many of you know, I feed the dogs a raw diet – specifically a brand that I've researched extensively, Darwins. All three of my dogs eat Darwins lightly cooked. That said, a lot of my readers are curious about what to feed their dogs and the right ingredients. And I recognize many folks are not able to feed a home based diet (or Raw) to their animals so it was important to attend this live session and educate everyone. There are great nuggets of information below from Dr. Becker!
According to an article in Pet Food Industry's current March 2017 issue, "Global pet care and pet foods sales are growing by nearly 5 percent per year, standing out from other consumer packaged goods industries." (page 58). While the industry grows, it's important to research the brands you're feeding – there are SO MANY CHOICES. Enjoy these tips.
TIPS: It's nutrients over ingredients!
Who makes it and where does it come from? Do your research! Where are the ingredients sourced? Is there someone on staff that has a masters in nutrition you can speak to? Are there Vets and Certified Vet Techs you can talk to on staff? There should be. Pet owners should also look at the manufacturing and ingredient quality standards of the brand to make sure they meet or exceed FDA and AAFCO standards.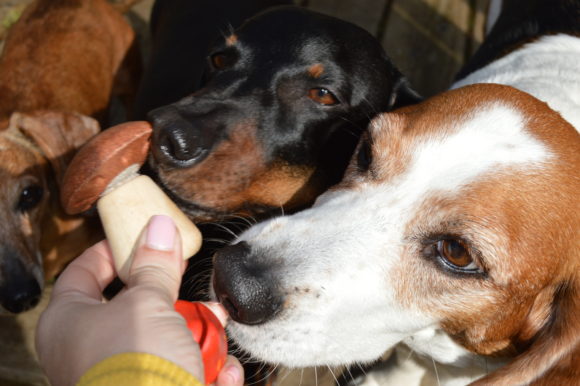 Sizzle vs. steak: Make sure you can determine what is marketing vs. the truth about a product. Don't fall prey to marketing tactics.
Be proactive with your Vet: This is a picture of our Vet, Dr. Yung, at Frontier Vet Hospital in Oregon. Dr. Yung and I are talking about Bruiser and his disc disease. Dr. Becker emphasized the importance of being proactive with your Vet when it comes to nutrition and questions about brands! I always consult with Dr. Yung about what I'm feeding.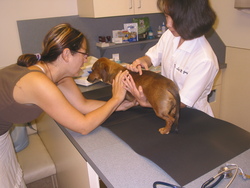 Dr. Yung at Frontier Vet Hospital
Downsides of going grain free? People associate grain with allergies which is why grain free diets are top of mind. "Gram for gram, grain can deliver a lot of protein. And diets in fiber – can result in nicely formed stool," Dr. Becker added to the discussion.
Big fan of probiotics! As you know, I write a lot about the benefits of probiotics for humans and animals. Dr. Becker talked about the benefit of probiotics when animals are taking antibiotics. Supplementing with probiotics is a must and more about why in a previous blog post I wrote.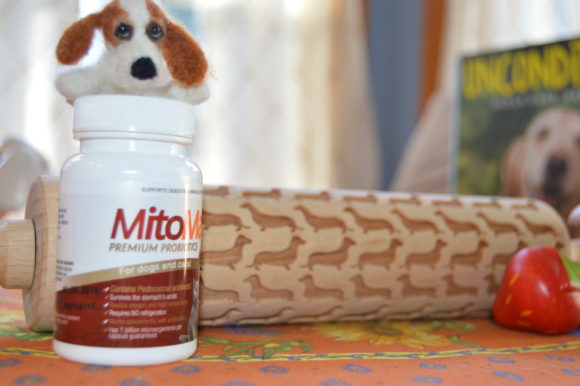 Pet food recalls – do your homework! When it comes to pet food recalls – Consider which pet food companies haven't had recalls vs. the companies that show up over and over again!
Dr. Becker talked home based diets and noted that they are difficult. There are books that will show you how – but someone that makes a food that is 100% balanced and complete is not easy. He's right. It takes research and you need to consult with an expert and nutritionist to do this right. This is why I opted to feed Darwins, it's delivered to my door! As I previously mentioned, I did a lot of research and talked to the company about the impact of lightly cooking the meals as I'm more comfortable cooking for my senior dog, Bruiser. That said, for folks that are looking for the right ingredients and feed kibble, these tips are invaluable.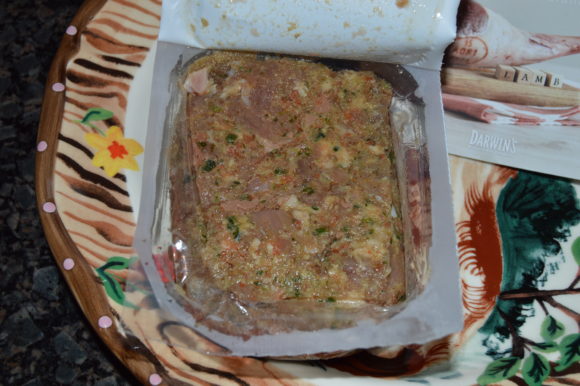 By-products in foods? What are they? How they are used? Dr. Becker talked about by-products as well. These consist of corn, gluten or nutrient rich sources like the spleen. According to the Pet Food Institute, "ingredients produced during the processing of food for human consumption, often referred to as "by-products" or "co-products," are excellent sources of nutrition for cats and dogs.  While by-products, particularly animal by-products—the highly nutritious parts of chickens, cows, pigs or fish, for example, that are consumed first by animals in the wild—may not be preferred by Americans, they often are considered delicacies by others around the world."  Again, if you have questions, call the brand you're feeding and ask about the by-products found in their foods. 
Additionally, by-products can provide more essential nutrients than regular muscle meat (which can be lacking in calcium and Vitamin A) but are naturally provided in by-products from the bones and liver. Many pet food manufacturers use high-quality by-products – such as beef, chicken or pork that may include hearts, livers, kidneys, lungs and spleens – and is considered a part of sustainable food sourcing.
Water fountains for cats and dogs? A circulating water bowl can be a perfect dog water fountain or cat water fountain for your home. Dr. Becker talked about how important this is for cats. When water sits out for a long period of time, it can become stale and unappetizing to pets. The less water your pet drinks, the less hydrated your cat or dog becomes. I'm investing in one I found on Amazon, pronto.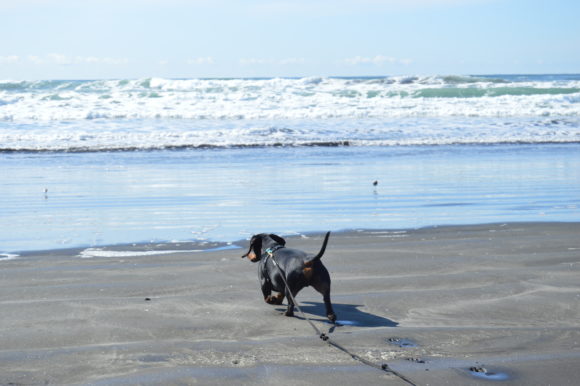 The idea of flowing water for animals is emulated with the water fountains!
Resources:
Disclaimer:  I only share information that I believe in and already fit into our doggie lifestyle and routine. I was compensated for this post and was invited to attend a Live Session via You Tube with Dr. Marty Becker. #ad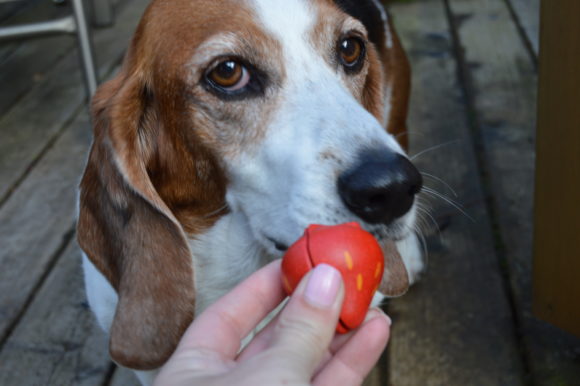 About Dr. Marty Becker: Dr. Becker, "America's Veterinarian," has spent his life working toward better health for pets and the people who love them. He is the resident veterinary contributor on "Good Morning America" for 17 years, a founding member of Core Team Oz for "The Dr. Oz Show," and a member of the Dr. Oz Medical Advisory Panel. His books include three New York Times best-sellers — one of which is the fastest-selling pet book of all time, Chicken Soup for the Pet-Lovers Soul. He has been a contributor to Parade magazine, Reader's Digest and AARP.com. Animal Radio hosts him monthly as their Chief Veterinary Correspondent.
Dr. Becker is an adjunct professor at his alma mater, the Washington State University College of Veterinary Medicine, and also at the Colleges of Veterinary Medicine at both Colorado State University and the University of Missouri. Additionally, he has lectured at every veterinary school in the United States, and is on the advisory board of World Vets, an international veterinary and disaster relief programs to help animals. He practices at North Idaho Animal Hospital because he loves veterinary medicine, pets and the people who care for them. Connect with him on Facebook and on Twitter at @DrMartyBecker.
Pin me!