Dog Coat Drive: Donate!
updated: (11-8) larger sizes are in need if you happen to have a big dog. Also, some folks are buying cheaper jackets on Amazon and dropping those off… 
Do you all use the app, Nextdoor? I stumbled upon it about a year ago. The reason I love it is the community actually talks to each other about important issues going on. One example is a thread I saw about a dog coat drive. A wonderful member of the community reached out about collecting dog coats now that the weather is turning colder.
As a result of her reaching out,  OREV, Specialty Vet Care – a clinic located in the Multnomah Village, volunteered to coordinate a dog coat drive and be a designated drop off location. They posted it on their Facebook page and have a box in their lobby to drop things. This is the post: 
Dogs get cold and wet, too.
Especially when they live outside on the streets. We're collecting gently worn dog coats/raincoats, and partnering with PAW team who'll distribute them to needy dogs who live on the streets with their humans. 
Drop location:
OREV Specialty Vet Care, 7637 SW 33rd Ave. In Multnomah Village
I dropped off a few gently used coats last week and you should too!
Some facts: Older dogs and dogs with a short coat do benefit from a light fleece or pullover – here are some reasons why…
According to PetMD – and based on experience living with an older dog that has a short coat, dogs with weaker immune systems can use an extra source of warmth. And yes, sometimes they even benefit from wearing a fleece or a layer beneath their coat.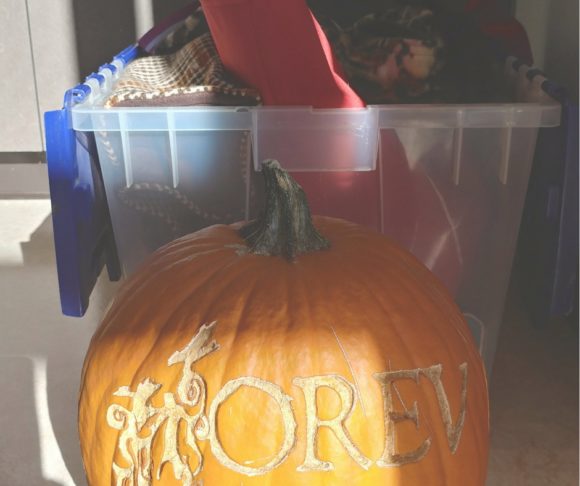 Come and drop off some coats!