Fuzzy Felties of the Dogs: A Q&A with the Etsy Artisan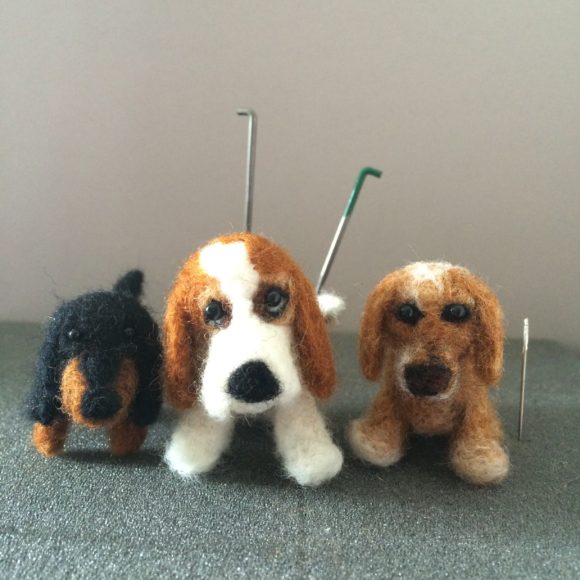 I was looking at Instagram posts randomly one day and I stumbled across a Fuzzy Feltie made by the very talented, Le L from the
Etsy store 38StarPoint
. I travel a bunch for work and while I have a million pics of the pack I thought it would be fun to have a 3-D version of them to "travel" along with me. Sounds silly? Perhaps if you're a pet parent, you get it! I love interviewing people that are super passionate about their craft!
After seeing these I wanted to share them with the world. And I also wanted to feature the artisan and what inspires her.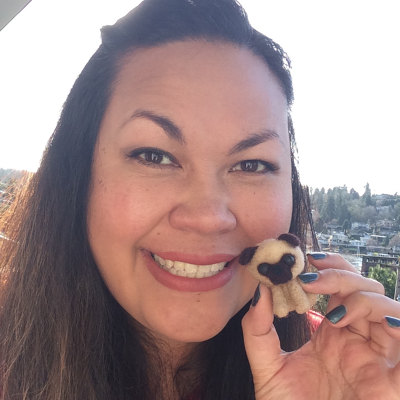 Le L from 38StarPoint
Q1. 

What do you love most about your creations?
A1. I love that I create something so personal for people. I'm creating people's family members. I try very hard to capture the animal's personality so when people look at them they're like yep that's my dog.
Q2. What inspired you to create an etsy store?
A2. I actually wasn't going to make a store. I was making them for friends last year and it was a little overwhelming with requests. So I stopped for a year. Then my best friend pushed me to start selling them. In order for me to get out of my comfort zone I needed to have a goal and that was super easy as I wanted to help animals. So I donate a portion to no kill animal shelters.
I'm going to donate to different shelters every other month. My first donation was to the humane society. My next donation next month will be to Seattle Area Feline Rescue. its not a big donation, but I'm excited that I can contribute.
Q3. What is your absolute favorite fuzzy creation?
A3. Lol, there's no way I can choose just one. Each one is my favorite when I make them.
These were $20 per Fuzzy but priceless as far as I'm concerned. Those of you going to Blog Paws will see them as well! I've decided to take these 3-D pets instead of flat pets since these are already made.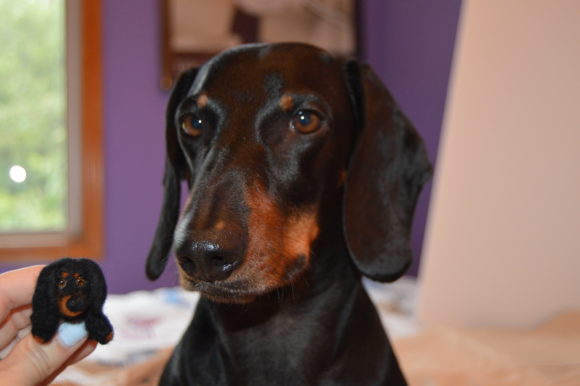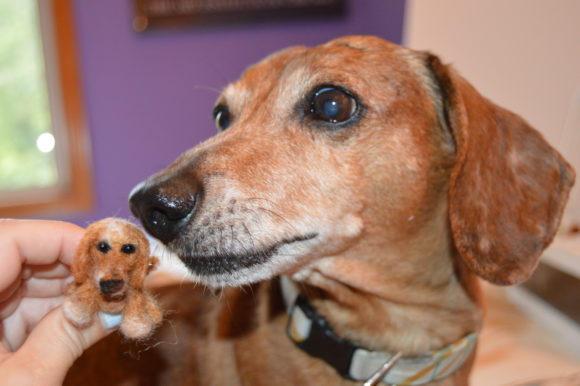 Bruisy may think it's a treat…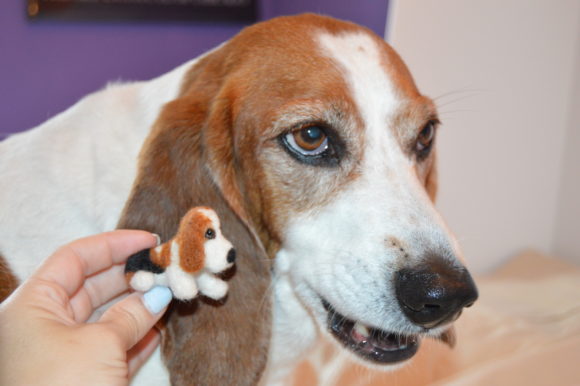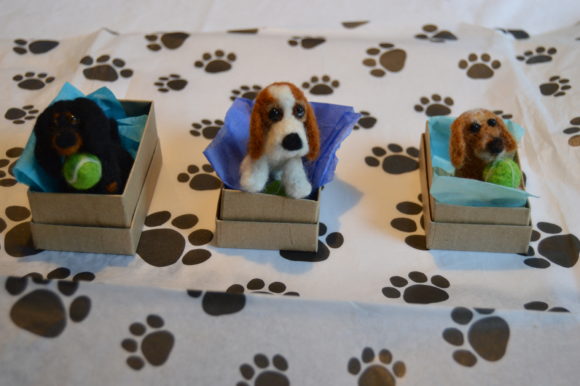 Resources: