Giving Back to Portland, Ore. Animal Rescues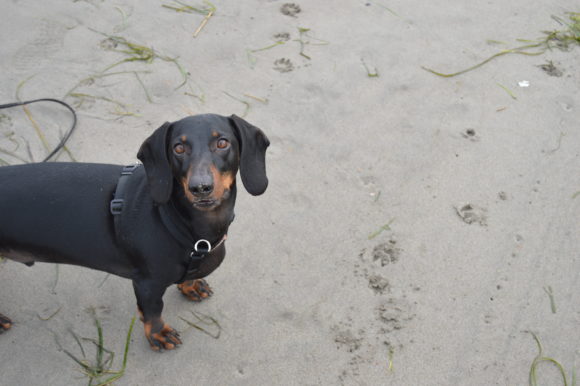 Resource: http://www.portlandvma.org/page/VirtualHolidayDrive
Before the Caplan pack was Walter, Shermie and Bruiser, it was Jack and Sandy. My brother-in-law found our dog Jack beneath a car in L.A. and our dog after that Sandola, was found at a local animal rescue in Portland, Oregon.
I included a resource above that includes a number of rescues in the Portland area but my short list below are the three rescues I have personal ties to and want to support at all costs.
So, here are three Portland based animal rescues folks should donate to this month!
Animal Aid – Our dog Sandola was rescued by this wonderful animal organization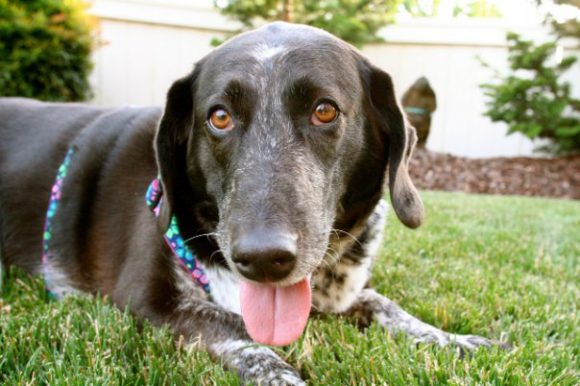 Their mission:
To prevent and reduce animal suffering by providing assistance to abused, homeless, injured and sick animals.
To actively promote and encourage altering of all pets to reduce and prevent overpopulation.
To find loving, dependable and nurturing forever homes for animals in our care at the shelter and in foster homes.
To educate the public by teaching and promoting the ethic of compassion, respect for all animals, and the need to be kind and responsible stewards.
Indigo Rescue – I now sit on the board for Indigo Rescue and Bruiser was saved by their executive director, Heather Hines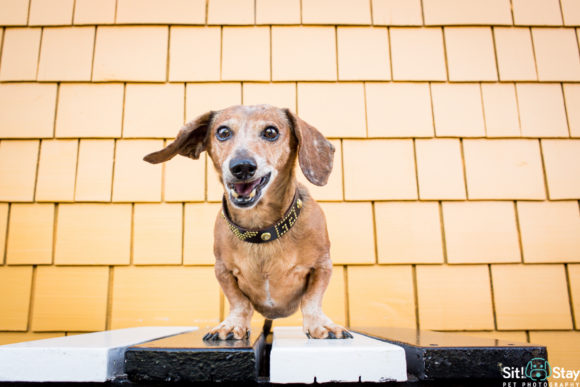 (thanks Lindsey Hile for this photo of Bruisy!)
Their mission: We provide specialized, life-saving intervention for animals with unique characteristics and needs that render them unadoptable by shelter standards.  We do this by:
Working with area shelters, rescue organizations and community members to identify animals in need.
Recruiting, training and providing on-going support to foster families.
Providing specialized medical and behavioral intervention where needed.
Working carefully to ensure ideal permanent placements.
Providing follow-up support to adopters.
Promoting spay/neuter programs and responsible pet ownership.
Assisting and coaching people in search and rescue efforts for lost pets.
Oregon Humane Society – Shermie was at Oregon Humane Society for a few short hours before I rushed over there after deciding we were going to be a three dog family!
Their mission: The Oregon Humane Society rescues, heals and adopts more than 11,000 pets each year. We never place a time limit on how long cats, dogs and other pets stay at our shelter. OHS relies on donations to support our adoption, education, and animal cruelty investigation programs.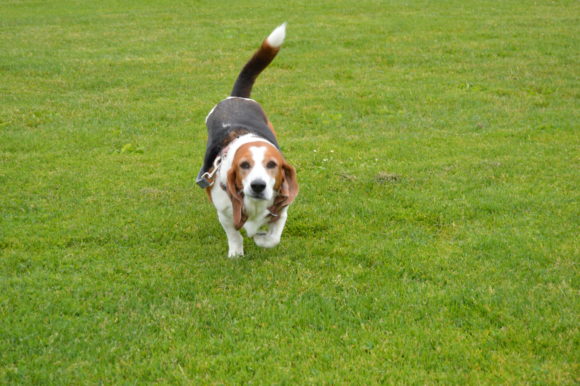 One of the suggestions in the Blog Paws blog was to remember your deceased animal by donating to their rescue. I have done this for the last four years since our dog Sandy has passed away. It's a great time of the year to remember the animals no longer with us.