Interview with Oregon Filmmaker: Senior Dogs!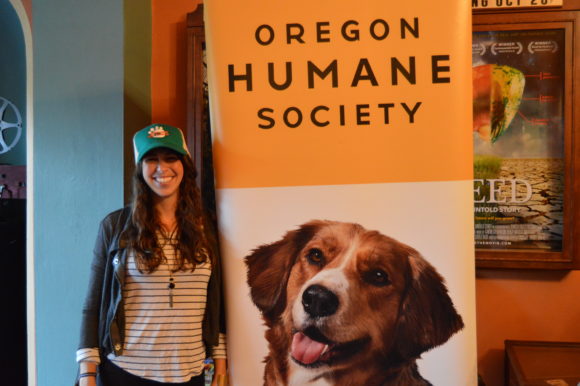 Kacey Klonsky, Oregon filmmaker
Is the Bow Wow Film Festival coming to your city? It appears there are only a few cities left on the list this year. This year's festival benefited The Oregon Humane Society (OHS) where I adopted Sherman so anytime I can support a fundraiser for OHS I try and attend. This year's festival featured a local filmmaker, Kacey Klonsky, and I had the privilege of meeting and interviewing her for a podcast. I included the audio below.  Kacey's short documentary, Love Unleashed (14 min.),explores the deep emotional connection between humans and their older dogs.
You had me at senior dogs. The film is an extension of a project her mother, photographer Jane Sobel Klonsky, has been working on called Project Unconditional — a series of photos, stories and videos celebrating the relationships between dogs in the twilight of their life and the people who love them.
The interviews are with folks just like all of us. While the narratives with the families featured may vary – they all pour their hearts into their relationships with their dogs. Grab kleenex – it's a tear jerker.
Love Unleashed recently won best documentary at the first annual Oregon Short Film Festival. The other films in the festival range from hilarious animations to back country skiing with dogs wearing Go Pro Cameras!
I interviewed Kacey Klonsky for a podcast and wanted to share the interview segments rather than posting the transcribed Q&A: 
Part one: What inspired her!
Part two: Where to find her film moving forward
Ok – not a Wordless Wednesday but wanted to share broadly in case the festival is coming to where you live!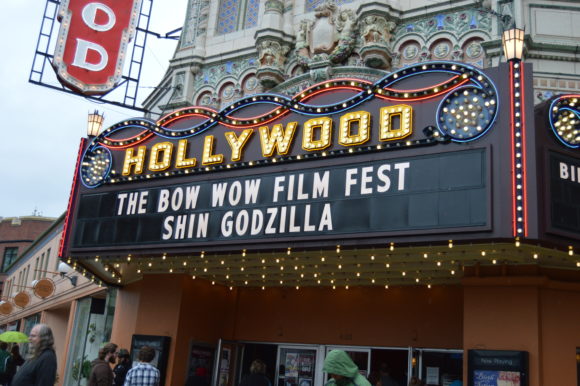 Resources: