National Pet First Aid Awareness Month: Heatstroke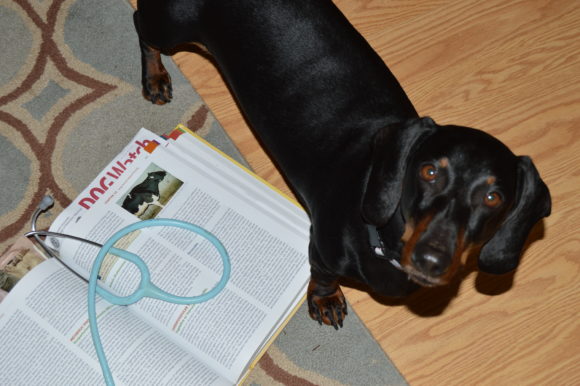 There are many topics that can be covered this month but since heat stroke is something I saw when working at a vet clinic, I thought these tips and advice most pet parents would benefit from.
Training if your dog overheats:
You need a "baseline" for your dog – so part of the training is knowing what "normal" looks like. Watch your dog when they're out in different temperatures. Note that your dog can get heat stroke in spring weather so it's smart to keep this top of mind even as the weather gets warmer.
The signs of heat stroke are:
Signs of heat stroke or heat exhaustion include collapse
Body temperature of 104 degrees F or above
Bloody diarrhea or vomiting; wobbliness;
Excessive panting or difficulty breathing
Increased heart rate; mucous membranes very red; and increased salivation
What should you do?
Move your animal out of the sun immediately to a shady area. Don't get them to stop panting as this is how they cool themselves.
Gently spray or apply cool water to the dog but do not apply ice water
Take the dog's temperature every two-three minutes – normal is 103-104
Fans are effective
Once initial cooling has started, seek veterinary care immediately
*did you know that light colored dogs can get sun burned? Apply sunscreen.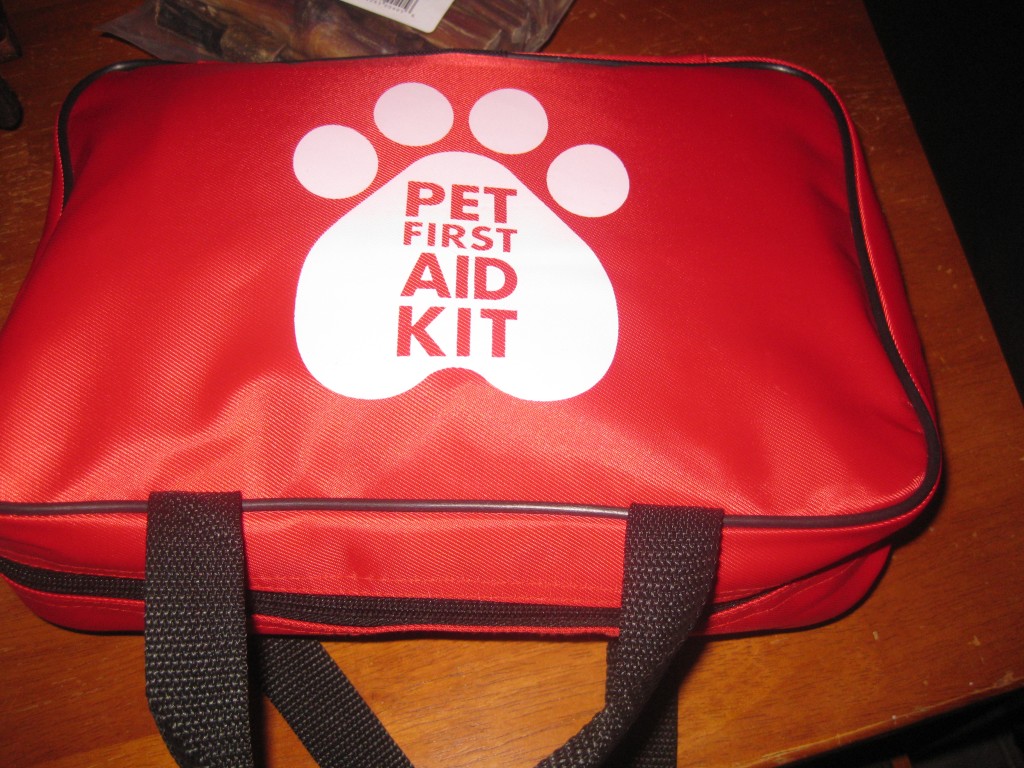 Resources: