The Oregon State Fair Does Not Disappoint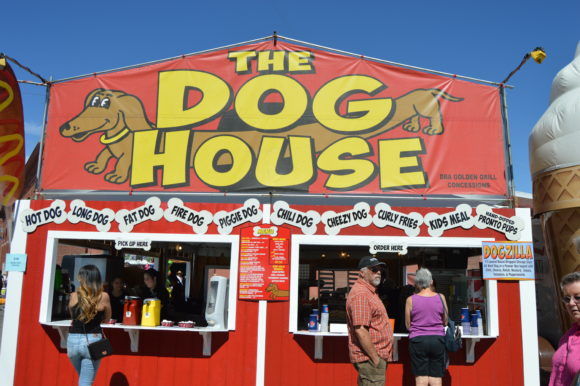 Hi all! Anyone that lives near a state fair this summer should get in the car and make it a road trip. This is a essentially a photo gallery from our day at The Oregon State Fair. My favorite area to check out is the 4H animals and judging (many of my pictures are of the animals of course). If you enjoy the horse show and competitions you should check out the schedule and head down.
The Oregon State Fair runs through September 4th and it's located at the state fair grounds in Salem. It took us about 45 minutes round trip on a weekend day and its well worth the road trip.
Given this is a dog blog – I must mention Dog Town! Dog Town has dock diving and a large schedule of dog sporting events. We'll go back and watch the Sheriff K-9 demo. Enjoy! The fair marks the end of summer which leaves me with that pit in the bottom of my stomach. Do you have a state fair or carnival you attend each summer?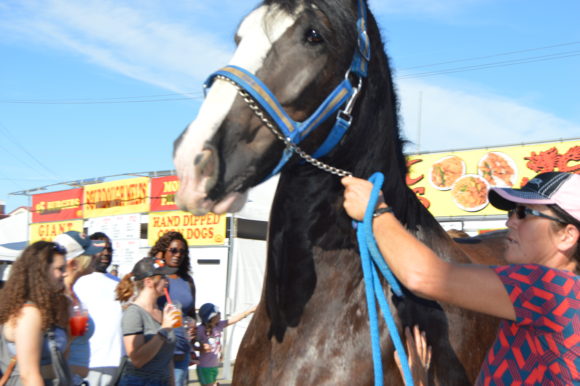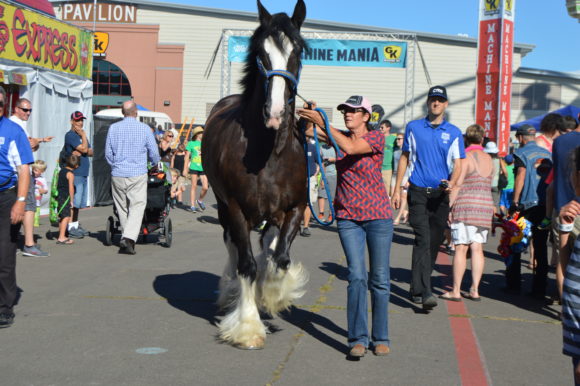 Yes, there are beautiful Clydesdale horses at the fair.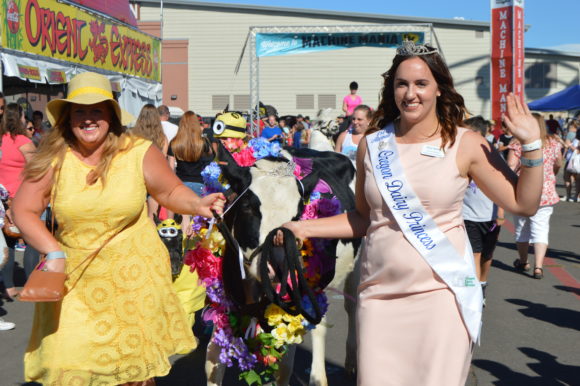 The parade featured the Oregon Dairy Princess!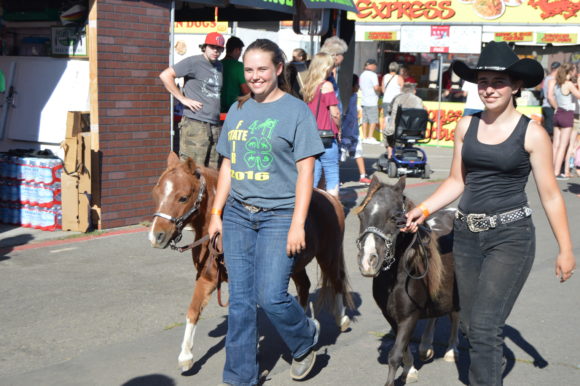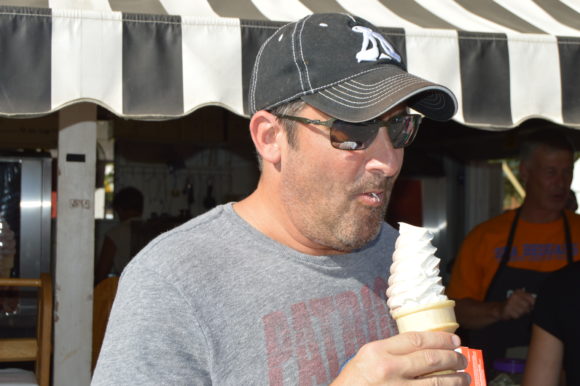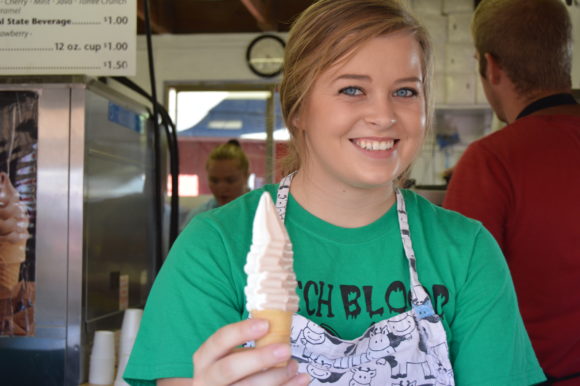 There is NOTHING better than soft serve ice cream at the fair – this is the "baby cone" I ordered. Did you know that milk is our state beverage?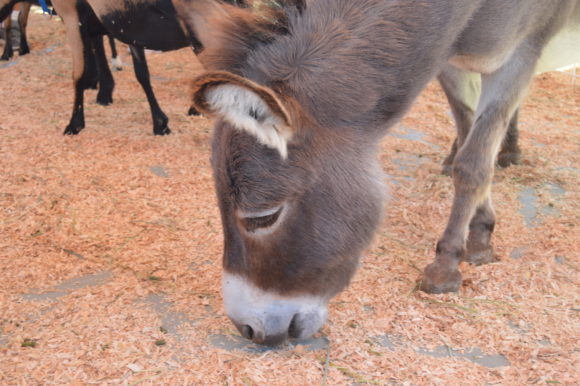 Yes, there are donkeys you can hang out with!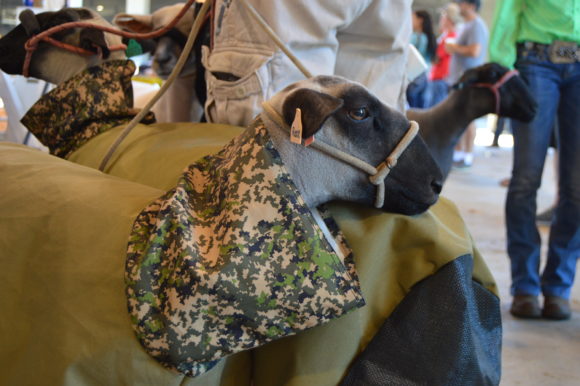 It was a hot weekend so many of the sheep had "cooling vests" which are adorable.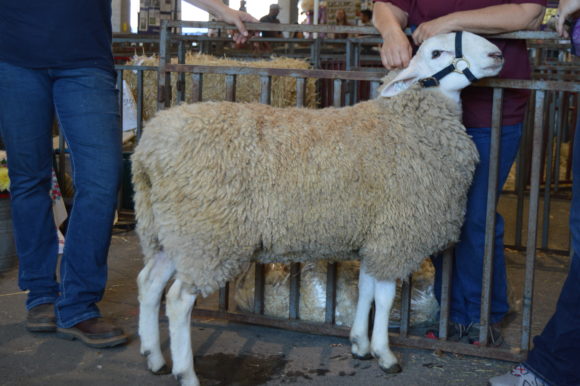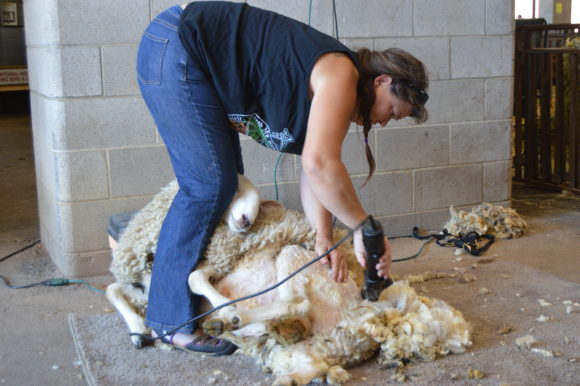 Sheep shearing at the state fair – many of these wonderful sheep have "award" winning wool.
The horses there are magnificent. Check out the horse schedule.