Oregon State Fair: A Road Trip to Salem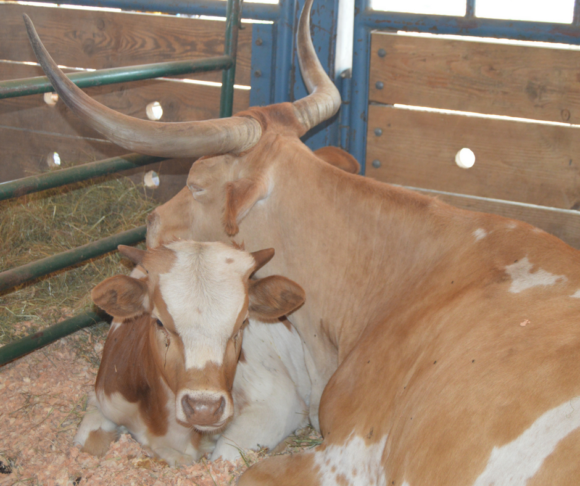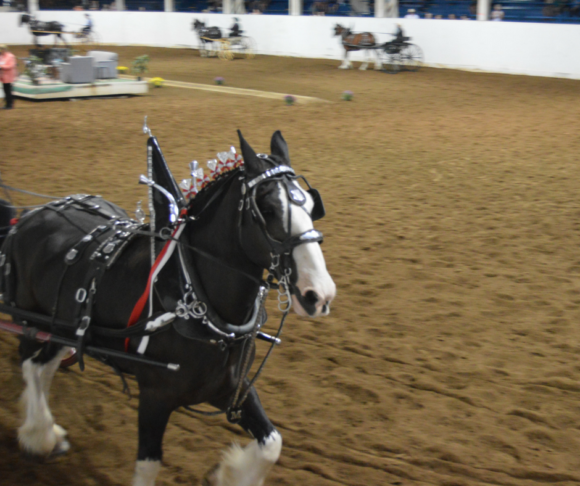 Top five reasons you should go to the fair tomorrow: last day!
Corn dogs – we always go to the same stand and order hot dogs and lemonade
Horses, llamas, goats and pigs! Enough said. See the video above of the draft horses. They are beautiful!
It's the tradition that ends the summer for us and honestly, it's nice to have a milestone event that says, "we conquered summer and we're ready for pumpkin lattes."
There is no better place for people watching than your state or county fair!
Strange food! Fry logs to turkey legs – and fried pickles! ENJOY.
Last year's state fair post. It's never the same.