Pop Your Pup: Super Cute Human "Dog" Gear #ad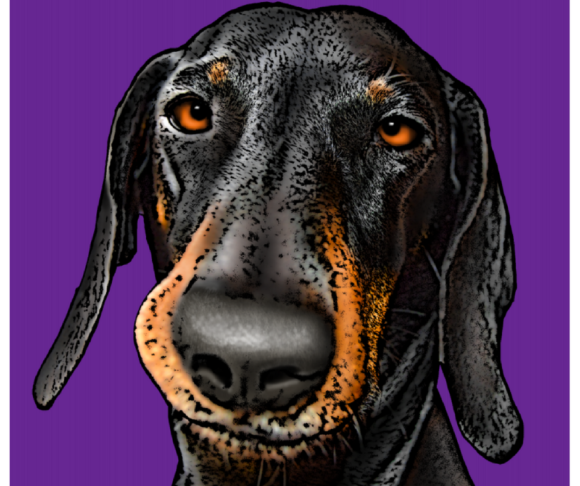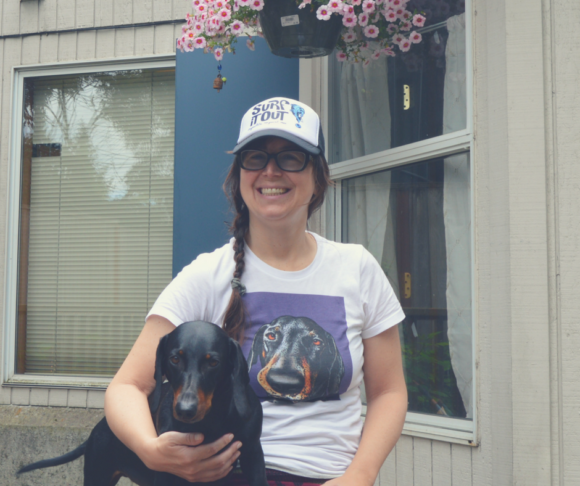 I had three Tee-shirts made up last month with Pop Your Pup. They turned out SO cute and I've been wearing them to work in addition to the park, beach – pretty much anywhere. #sponsored
The process is easy, I sent along three images and these adorable pictures were created and then used for the tee's I now wear as my weekend uniform.
But why did I feel the need to create these? Does it make me a crazy dog mom? No…. but why?
It's not about the destination with my dogs, it's the journey. That's why I create tee's made from my dog's images! To cherish every moment. 
I saw an article the AKC posted about our dog's age in human years and according to the AVMA – Bruiser is 68 years old, Shermie is 56 years old and Walter is 36 years old. It goes into detail about small vs. medium dogs and how they determine this. So if Bruiser is 68 than we need his image on more than just a tee! Clearly!
Some questions I had that are worth mentioning here: 
Q1. Can more than one animal be on your tee? They believe every pet deserves its own pop art and their style is designed for one pup per pop art.
Q2. What if my pet is not a dog? They pop all pets!  So feel free to upload a picture of your pet cat, rabbit, frog, gecko, unicorn etc..  But make sure you own the rights or have permission to use the photo.
Q3. I don't like white shirts, do you offer any other color beside white? They understand white might not be your thing.  But they keep the shirts white, to really make the pop art really pop!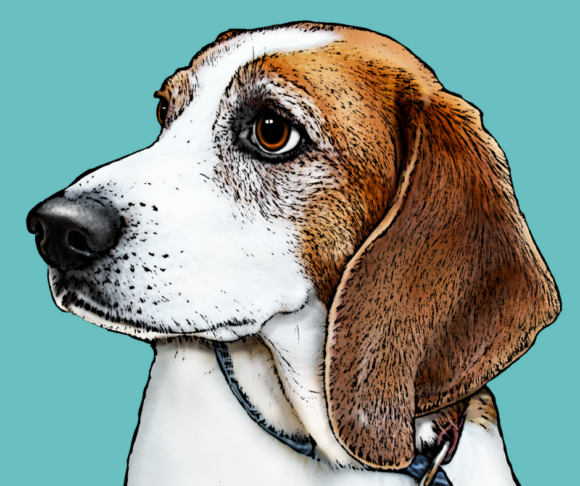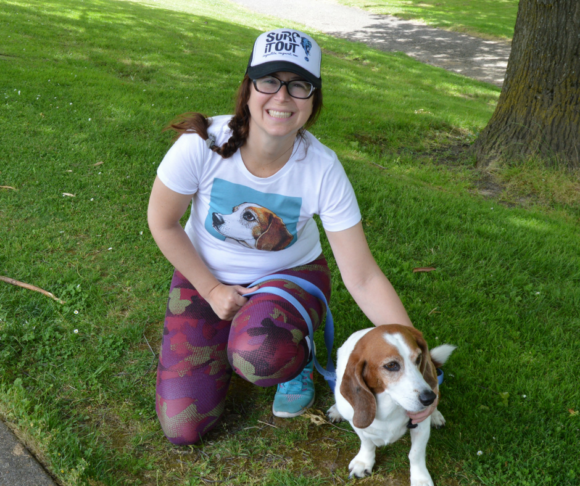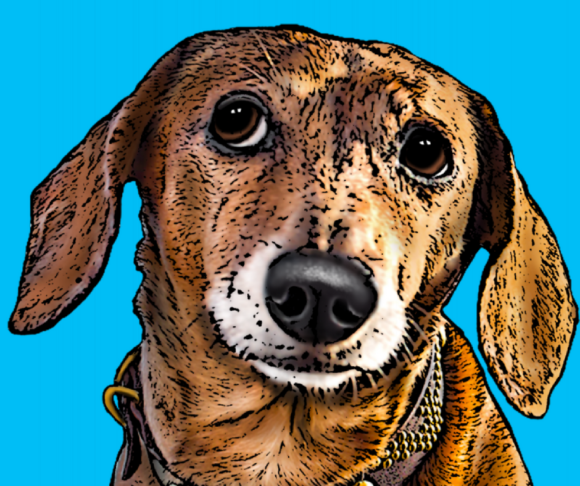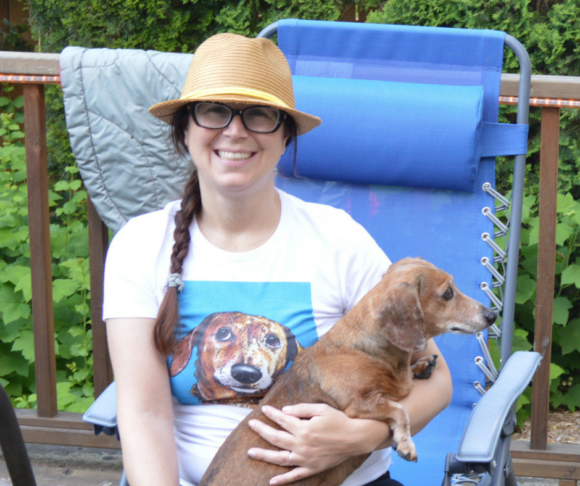 How It Works:
please upload a picture of one pet
try to get up close, this will help us observe details in your pet.
try to have your pet sitting up or standing up, rather than laying
bright lighting works the best (outside or bright rooms)
Resources:
Check out my friend's latest review of her tees! 
Disclaimer: I only share information about products that I believe in and already fit into our doggie lifestyle and routine. I was compensated for this post and received the tee's as part of their apparel program for bloggers.
Pin me: