Positive Training: The Basics About Nosework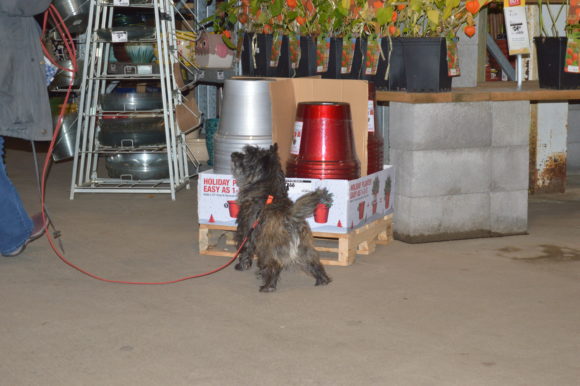 My friend Vicky and her sweet Cairn Terrier is a NW3 dog! This is from our class on Tuesday nights.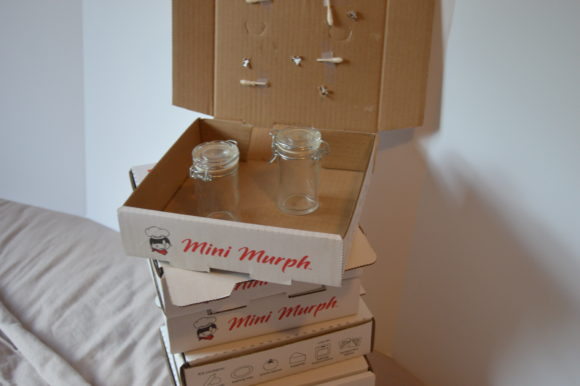 Boxes used for at home container searches!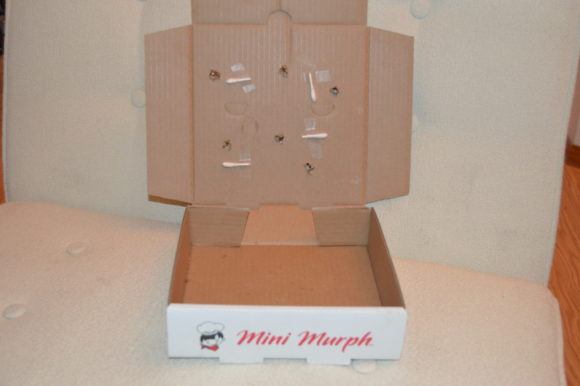 Q-tips have odors birch and anise on them and box has holes in it — this is the Odor Box.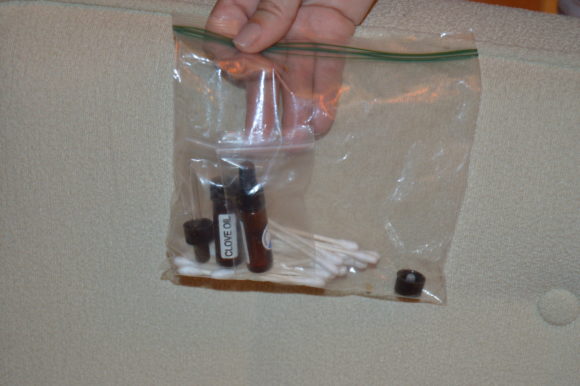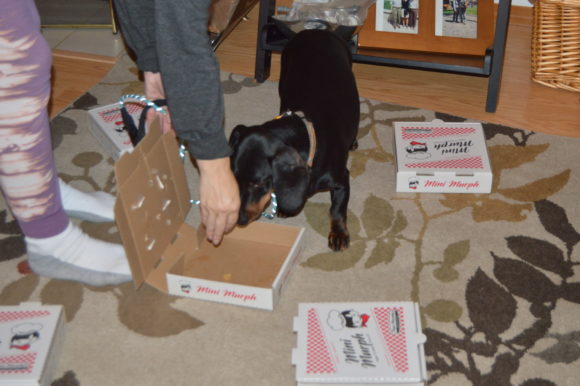 We are Nosework addicts and Walter and Shermie are competing in trials! I wanted to share how to do Nosework at home! It's worth checking out a class in your area or you can look at online classes too: visit The Fenzi Academy.  Whether or not you end up enrolling, if you order an odor kit online you can do this fun sport at home – although I do recommend an online class or a class with a certified trainer if you want to compete…
Classes in the beginning are low tech. The first 4-5 weeks (pending the teacher) will consist of food in boxes that are about the shape of a shoebox. Your dog will hunt for something delicious to orient them that boxes pay "hot dogs". I use tiny pieces of Strip Cheese.
(You will discuss with your instructor the tools you'll need). Or –my dogs wear harnesses which they know means they're going to work! I also bring something that is a treat they only get at nosework. Something REALLY delicious like hot dogs, or meatballs.
There are three odors they're trained on: Birch, Anise and Clove.
Birch is the "beginners odor" so you start with Birch as the odor that is then added to the shoebox exercise. Then the dogs associate that odor pays! Practice makes perfect. After many rounds of this very fun game that your dog starts to love, you'll ultimately move past boxes or containers. Containers is the base for all nosework and you are tested on whether your dog can find the odor in one of about 20 containers during a drill referred to as the Odor Recognition Test or ORT.
So my suggestion for at home play. (this is SUPER basic and anyone can do this with their dog…)
Grab shoe boxes or pizza boxes (8-10 is the top)
Designate one box as the odor box and poke holes in the top (see my pic)
This odor box should have the odor in it (follow the directions in your odor kit on how to apply odor to a Q-tip)
Then pair only this box with food (hot dogs)
See the picture of me with Walter, I moved a table so I had room for about 5-7 boxes
Given Walter has years of experience I reward right away and he typically alerts me when he finds the odor box
For newbies – as SOON as they get to the box with odor and show interest, reward with a party of treats! Open the box and let them also eat the treat in the box… feed for about 5 seconds continuously next to the odor in the box
Have FUN and add a comment below with any questions you have!
Resources:
http://joycesdogs.com/k9-nose-work/
http://www.nacsw.net/target-odors/target-odor-suppliers – Nosework Odor Kit
This is from a recent Nosework trial and a vehicle search!
Pin me!
*I'll add this to a Positive Pet Training Hop on Monday, November 7.