Ruffwear Knot-a-Leash: Holiday Gift Guide Featured Item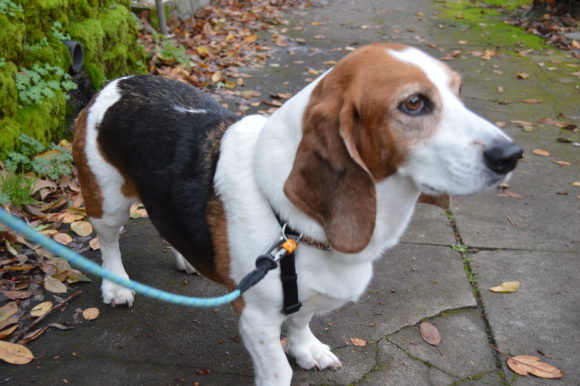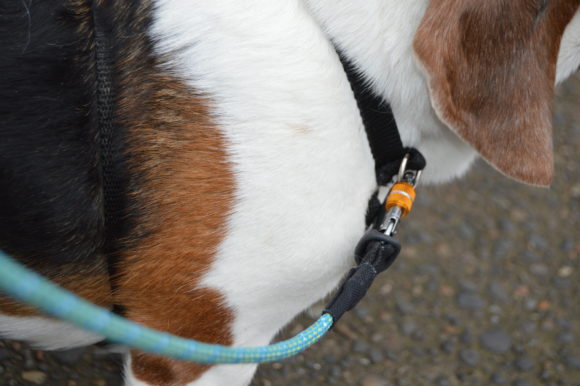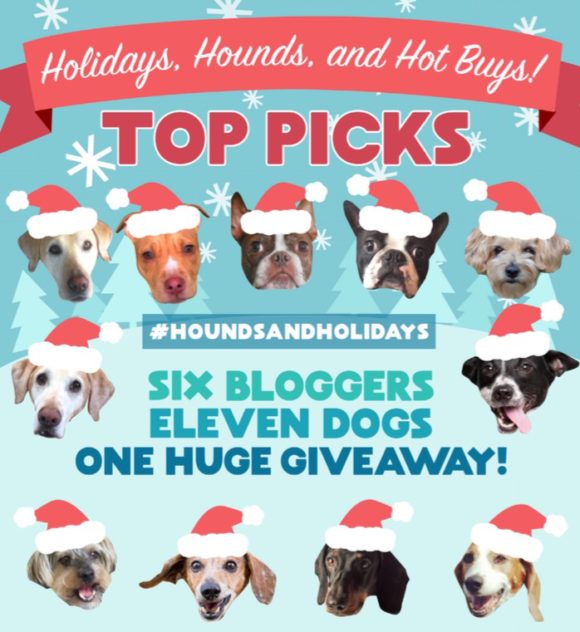 #ad
The massive #houndsandholidays giveaway includes some fabulous items from Ruffwear Dog Gear. This review includes items from the holiday giveaway as we tested the Ruffwear Knot-a-Leash and this has become our go to leash now for walks and hikes. My favorite feature of the leash is the comfortable, easy to hold tubular webbing handle.
The Ruffwear Knot-a-Leash™ is a rugged, climbing-inspired leash. The classic design uses strong, supple kernmantle rope and a secure locking carabiner. Reflective rope keeps people and dogs visible in low-light conditions. It's available in two rope/carabiner sizes: the standard 11 mm Large size or the packable, 7 mm small size. Both size leashes are 5 ft long (1.5m).
There are four cool color choices!
My fellow bloggers will be posting about the additional Ruffwear products that can be found in each of the five giveaway packages! The "Not Quite DIY" package features this Knot-a-Leash! More in this post by Denise Gruzensky. 
Resources:
This is a Blog Hop!
---
You are next…
Click here to enter
This list will close in 7 days, 3 hrs, 25 min (12/12/2016 11:59 PM North America – Eastern Standard Time)