Senior Health & Wellness Article Round-Up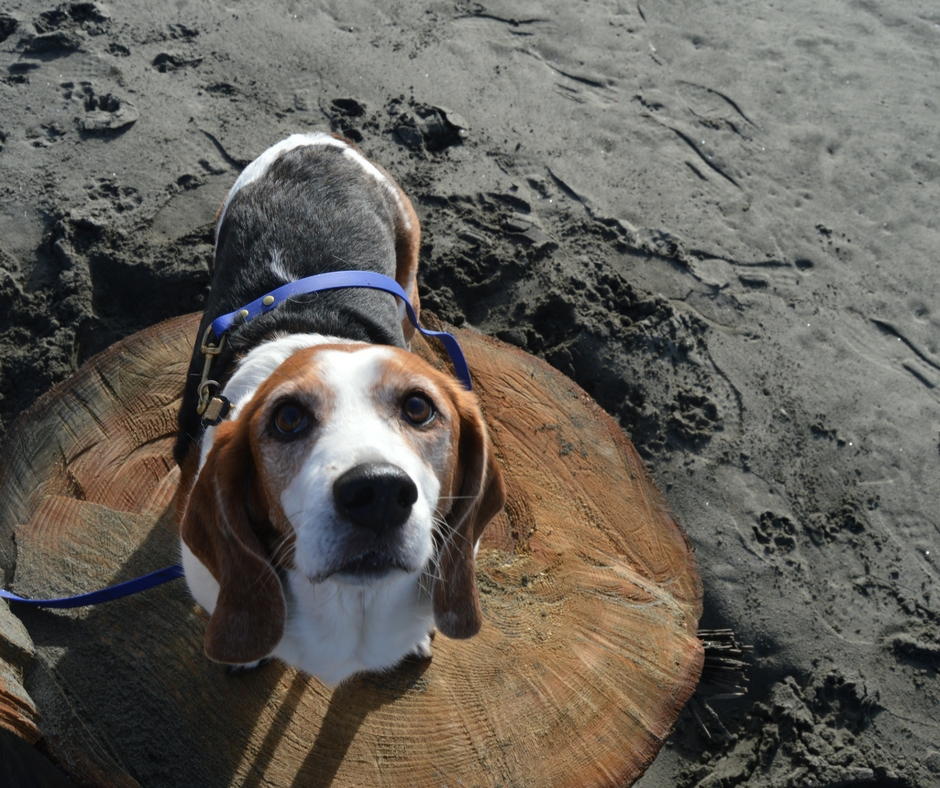 I spend time writing blog posts but also write health and wellness articles for Rover.com – a pet sitting/dog walking resource found in cities throughout the country. Someone asked me recently about the articles I've written about senior dogs and it dawned on me that I've never done a quick round-up post. These are some of my fave articles about seniors.
I have a special place in my heart for seniors and live with two. Honestly, it's only until recently (over the past 2-3 years) that I've come to the realization that because I spend a lot of my time caring for two senior dogs this is where my knowledge base has grown – exponentially. Also, I'm a reporter and I do a ton of research for my articles. The health and wellness topic that I've been spending a lot of time researching lately include dog dementia (this is a very real thing) and ways to enrich your senior dogs.
So if you're interested- check out the below!
Here are a few links to "senior-related articles" on my blog:
Freelance articles on seniors -Rover.com: