Teckelklub's Sierra Waterproof Dog Coat: Tis the Season
The Sierra Waterproof Dog Coat!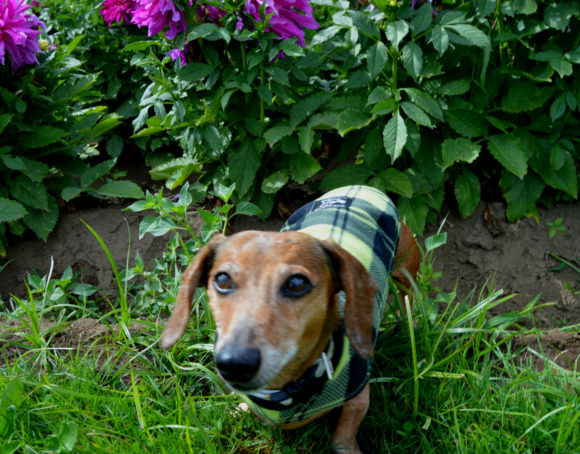 The Teckelklub Fuzzie – from a previous post. This Fuzzie (check out all the great product features of the Fuzzie in my post a few months ago) and The Sierra Dog Coat will be part of the upcoming #houndsandholidays giveaway. Check back here on 11-25 to enter!
My Life With Dogs PDX received The Sierra Waterproof Coat for an honest review.  We did not receive monetary compensation to review/promote this product.  We only accept products that we use ourselves, believe our readers and ourselves will benefit from learning more about & feel you will enjoy.  #sponsored 
The rain returned about a month or so ago. October was the second wettest month on record in Portland, Oregon. In early November we were dry and the rain came back this week. I've lived here in Portland for over ten years and I'm originally from Chicago so I'm used to "weather". The question though – are the dogs used to the rain? I'm so lucky – we were sent The Sierra Waterproof Dog Coat from Teckelklub to help with all our wet weather. Bruiser is grateful.
Product details: Teckelklub's Sierra Waterproof Dog Coat
Price US $40-60
Very high breathability and air permeability
100% waterproof and warmth lined with fleece
Easy-on, easy-off fits all breeds
Waterproof leash hole opening
Made in North America with Quality Built to Last
Bruisy has the Sky Blue on which is really cute on him and it's embroidered!
The Sierra is available in a range of earth tones: Harvest Orange, Sky Blue to Storm Grey. The latest color Sugar Plum is a more feminine color that works well any season for rain, snow and wind protection. The Sierra is made with high quality 100% waterproof and breathable fabrics that do not trap moisture and provide protection for a range of activities in any weather condition and also features an opening at the back for leashes. The Sierra features charcoal grey, high quality anti-pill fleece lining for extra warmth and durability.
These are super comfortable and even in a down pour Bruiser remains completely dry under the coat — it also protects his belly!
How cute! The fleece lining is outstanding…
Teckelklub will be providing a Fuzzie or The Sierra Coat to one lucky winner of the #houndsandholidays giveaway.
THE HOLIDAYS ARE HERE!
TECKELKLUB WILL BE JOINING OUR UPCOMING HOLIDAYS, HOUNDS, AND HOT BUYS GIFT GUIDE & GIVEAWAY SPONSORED BY THESE FIVE ELITE PET BLOGGERS (ALONG WITH US!):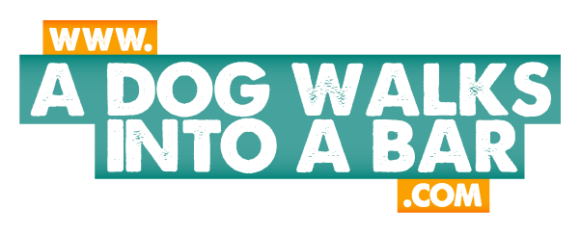 The giveaway launches 11/25/2016!