What's in Our Dog Food: A Darwin's Q&A #ad
Javier Morales is Darwin's Director of Operations and oversees production, delivery, fulfillment, warehouse and purchasing/inventory department.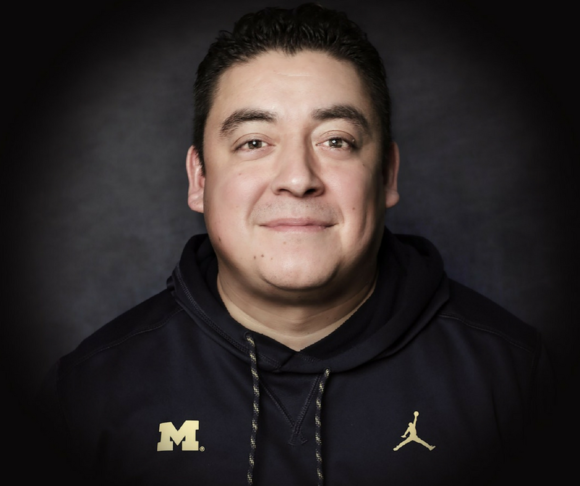 Where Does Darwin's Source Veggies and Meat? Where does their food come? 
We wanted to know where the dog's food is coming from – now, of course, I've done research and I've been feeding Darwin's for many years so I had a good idea going into the interview but the details were really interesting. So I wanted to share with readers. #ad 
From meat to the veggies – so I asked experts at Darwin's for a behind the scenes look! Meet Javier, the expert on point for sourcing.
Javier started with Darwin's in 2008 to overlook production, after realizing the importance of buying directly from the processor/supplier, he started to personally tour all farms they purchase from.
As a responsible pet owner, I want to know where the dog's food comes from. I think of it as the "farm to table" test but for my dogs.  I'm excited to offer you this Q&A!
Q & A
Tell me all about the organic vegetables you source and what's in the various meals?
We add a combination of leafy greens and root vegetables to our meals. Darwin's is always striving to make canine diets complete and balanced and in doing so, adding vegetables to a meat-based diet can create well-balanced nutrition for your pet.
What do you look for when you visit the different farms to ensure they employ good farming practices?
I always look to see the mortality rate in the houses. This will tell you if the houses are being monitored as required. I always review all 3rd party audit certificates and HACCP plans. While I am walking through the processing floor I like to talk with line employees, this gives you a real picture of how employees are treated and in turn how they value their jobs and treat the animals.
Can you please expand on your "Natural Selections meals" and talk a little about the free-range, grass-fed beef and cage–free poultry?
Free-roaming houses allow for access to outside, very few chickens or turkeys do this due to natural predators. But they are not simply stacked in cages for their lives. They are fully mobile and able to roam. Grass-fed beef is pasture raised with about 1 acre per cow in Australia. They are outside and able to roam, not just in a stall, in a barn, eating only feed for their lives before slaughter.
How do you ensure 3d and 4d meats are never included when you source from farms? 
We receive a letter of guarantee from our suppliers stating that no 3d or 4d meat will be sold to us. They also have our specifications spelled out as to what parts we buy from the animal. The majority of our products with an exception for ID lines have all human grade meats. The only reason that the ID is not completely human grade is that there is no such thing as human grade green tripe. We can't eat that stuff!
I hear you are discontinuing Bison – is there a reason you all are deciding to walk away from this meat?
Being able to provide fresh healthy meals to as many pets as possible for a reasonable price is what Darwin's is built on. Lack of supply has driven the price of Bison up to point that we are not able to provide it continuously at a price we are comfortable with. We have introduced lamb to replace it.
Can you please expand on Inspected vs. USDA Approved meat and the difference between the two?
Inspection is Mandatory in all USDA facilities. USDA approved is simply a raw material that has been inspected and passed for human consumption. All of Darwin's meats are USDA approved except for the few ingredients that are not available for humans, like the green tripe.
What countries do you source your meals from?
We currently source from United States, Canada, Australia and New Zealand. We expanded outside of the US in the last few years due to raw feeding becoming so popular that we needed to find additional sources. All the countries outside of the US that we source from have the same quality standards or higher.
Let's talk about AFFCO – since all pet owners are asked to ensure the food they buy has their seal of approval. How is pet food defined by AFFCO?
There is no AAFCO-approved pet food. AAFCO establishes science-based, nutritional standards for complete and balanced pet foods, and it is the pet food company's responsibility to formulate their products according to the appropriate AAFCO standard. We follow and meet all AFFCO requirements.
Vet Disclaimer: Pet owners who use this site are urged to consult directly with their veterinarian for a pet nutritionist or any medical advice.
Disclaimer: We receive food from Darwin's as part of their blogger program in exchange for an honest review.  I only share information about products that I believe in and already fit into our doggie lifestyle and routine. Darwin's did not compensate me for this post. 
Other articles on Darwin's and Raw feeding to check out if you have time:
Pin me