Wordless Wednesday: Snow Gear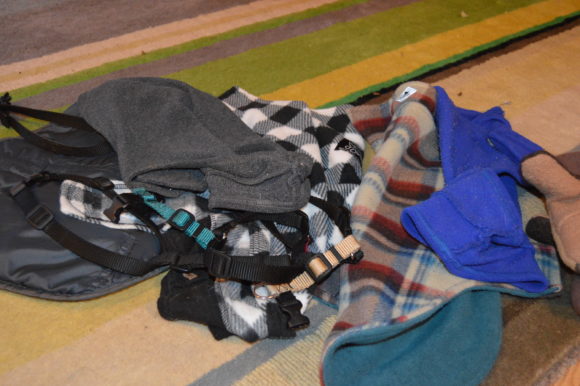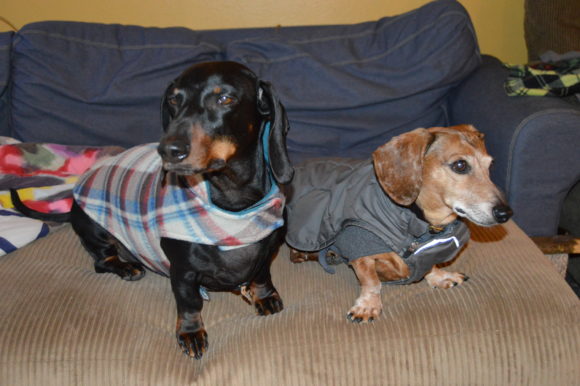 Doxies ready for whatever the weather serves up! How much "winter" gear do you have for your dogs!?
This pile may be overkill. Do you think this is over the top? It's for three dogs so making myself feel better!
More about "coats" in this post if practical apparel is of interest.
Blog hop!